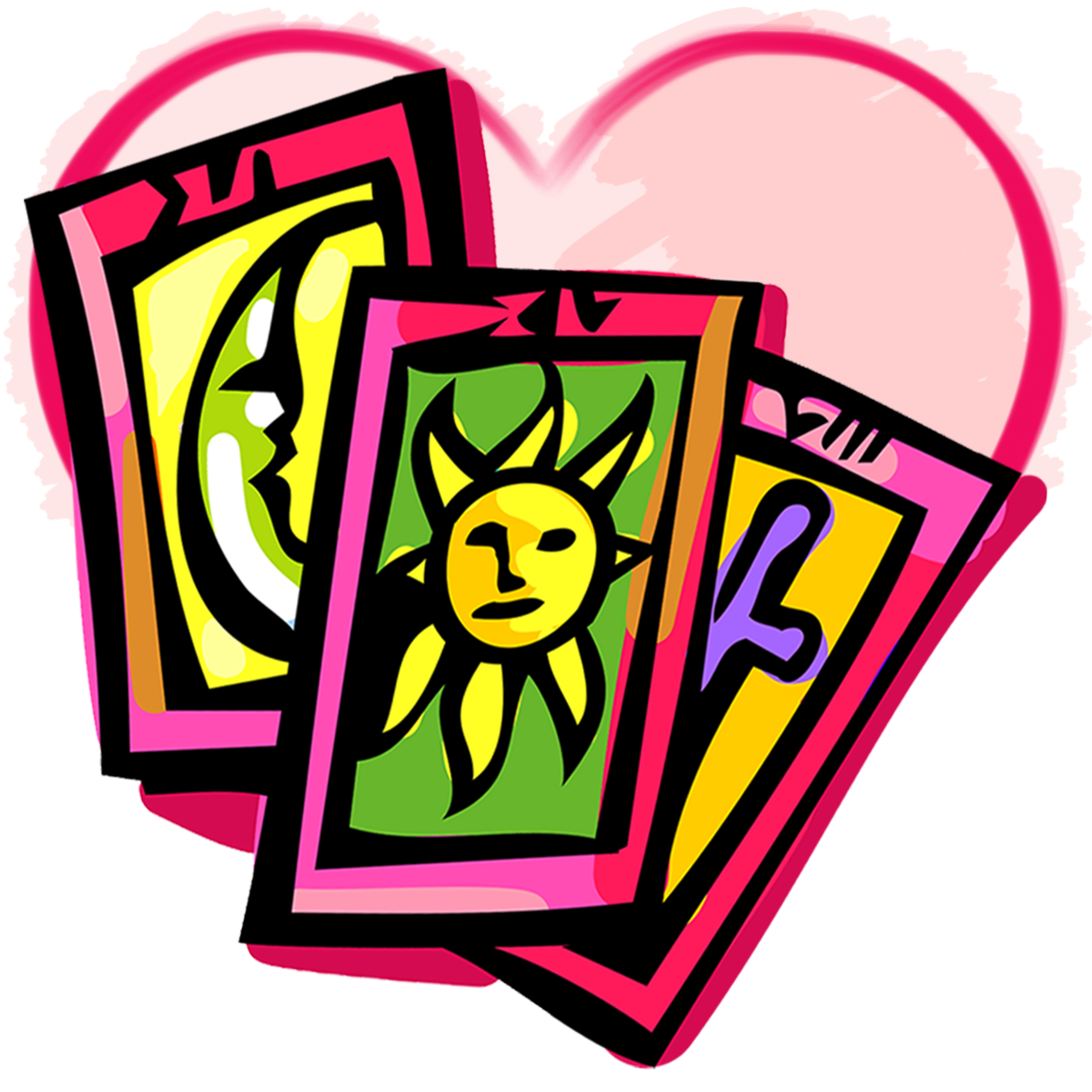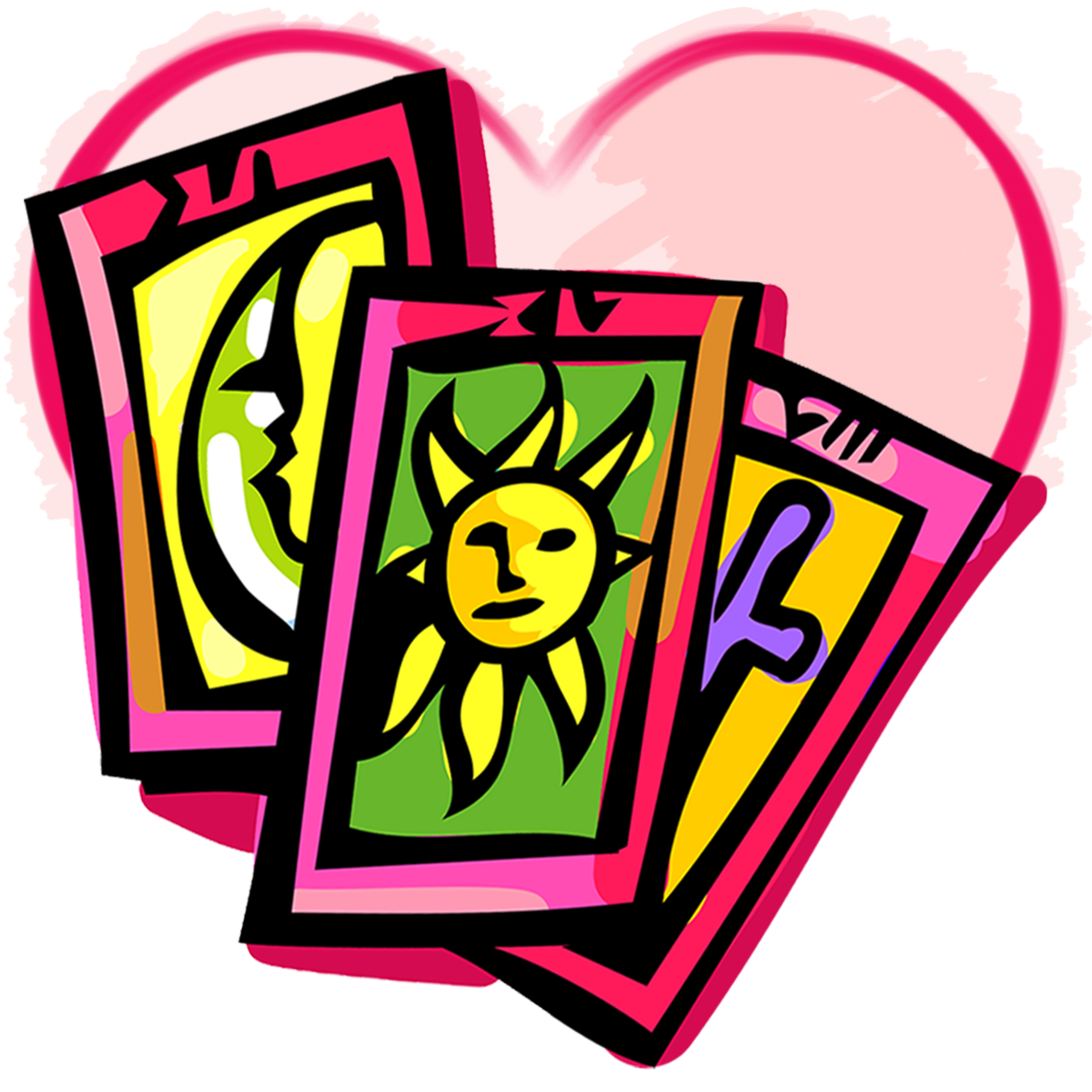 Love test
Does he/she love me?
Are you wondering if he / she loves you? How does he / she feel about you? Is it true love? Is it just an infatuation or a fleeting romance? Find out what the love tarot will answer you to these questions.
Before choosing cards, clear your mind, distract from sad and disturbing thoughts. Concentrate on positive feelings and the person you are telling for, then pick one card. For divination, the Great Tarot Arcana consisting of 22 cards was used.