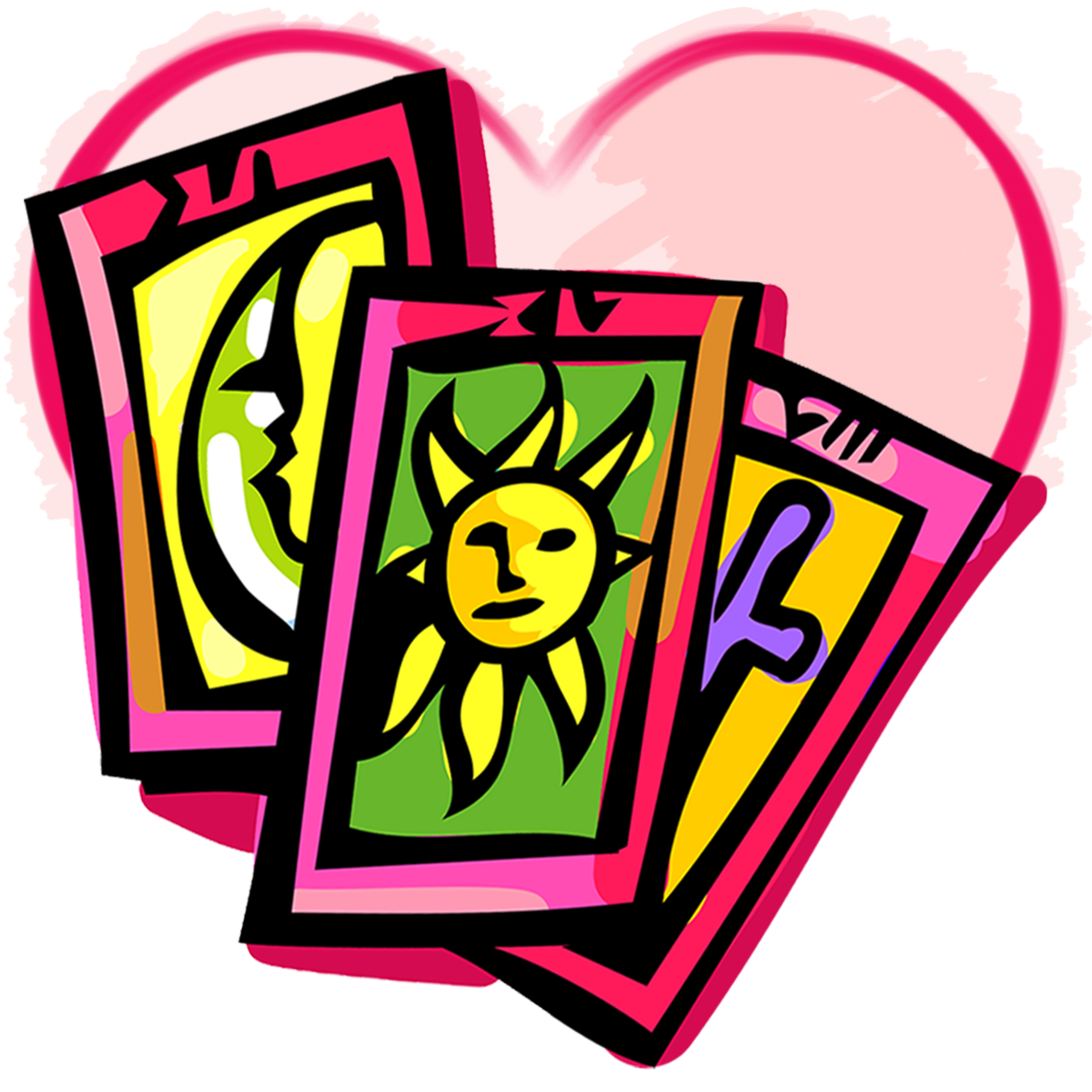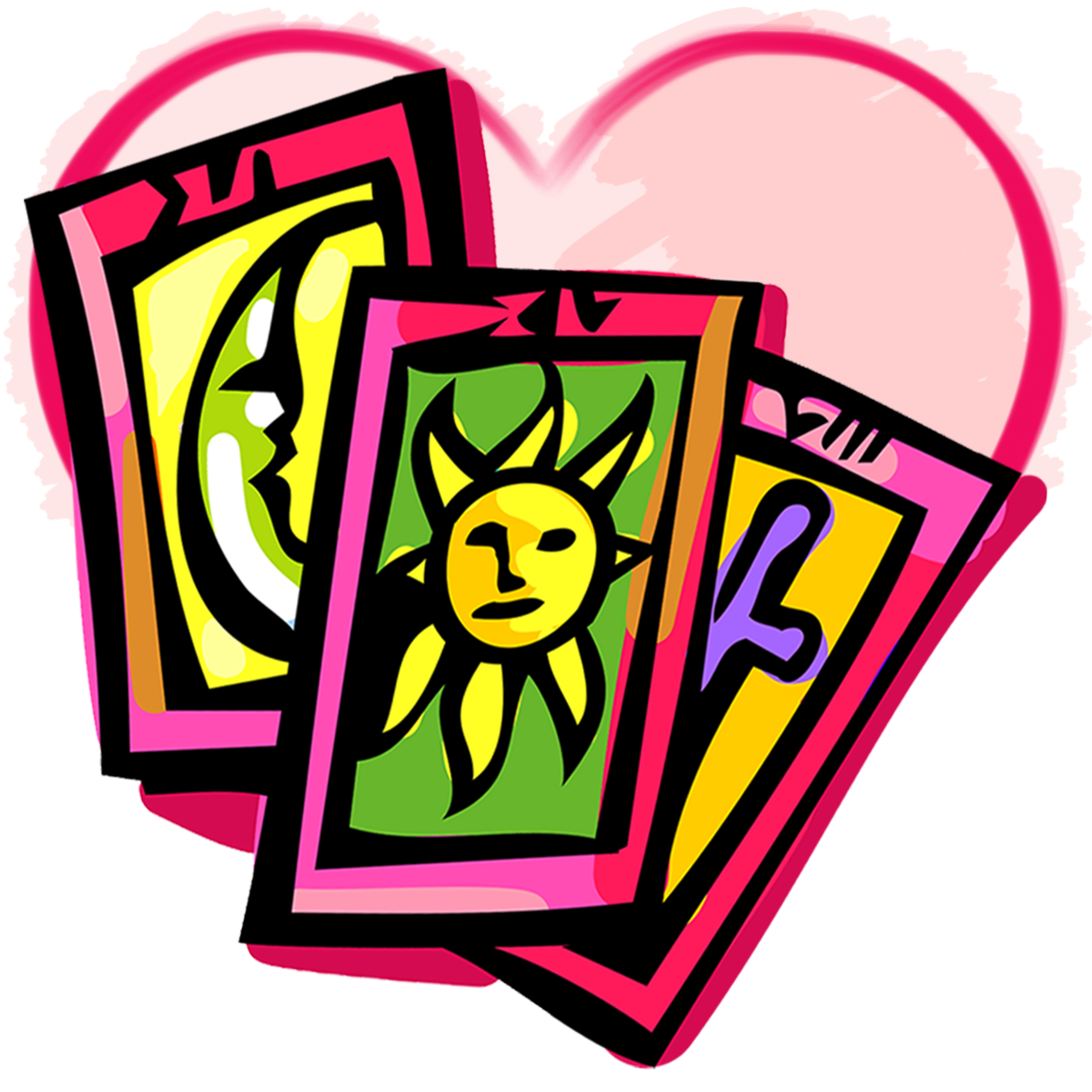 Love test
How does he/she feel about me?
Are you interested in a person, or are you already in a relationship, but you wonder what this person really feels about you? Is he/she interested in you? Or maybe he/she doesn't like you? Maybe he/she is infatuated or has no romantic feelings? Check what the love tarot will answer these questions for you.
Before choosing cards, clear your mind, distract from sad and disturbing thoughts. Concentrate on positive feelings and the person you are telling for, then pick one card. For divination, the Great Tarot Arcana consisting of 22 cards was used.
How does he/she feel about me?