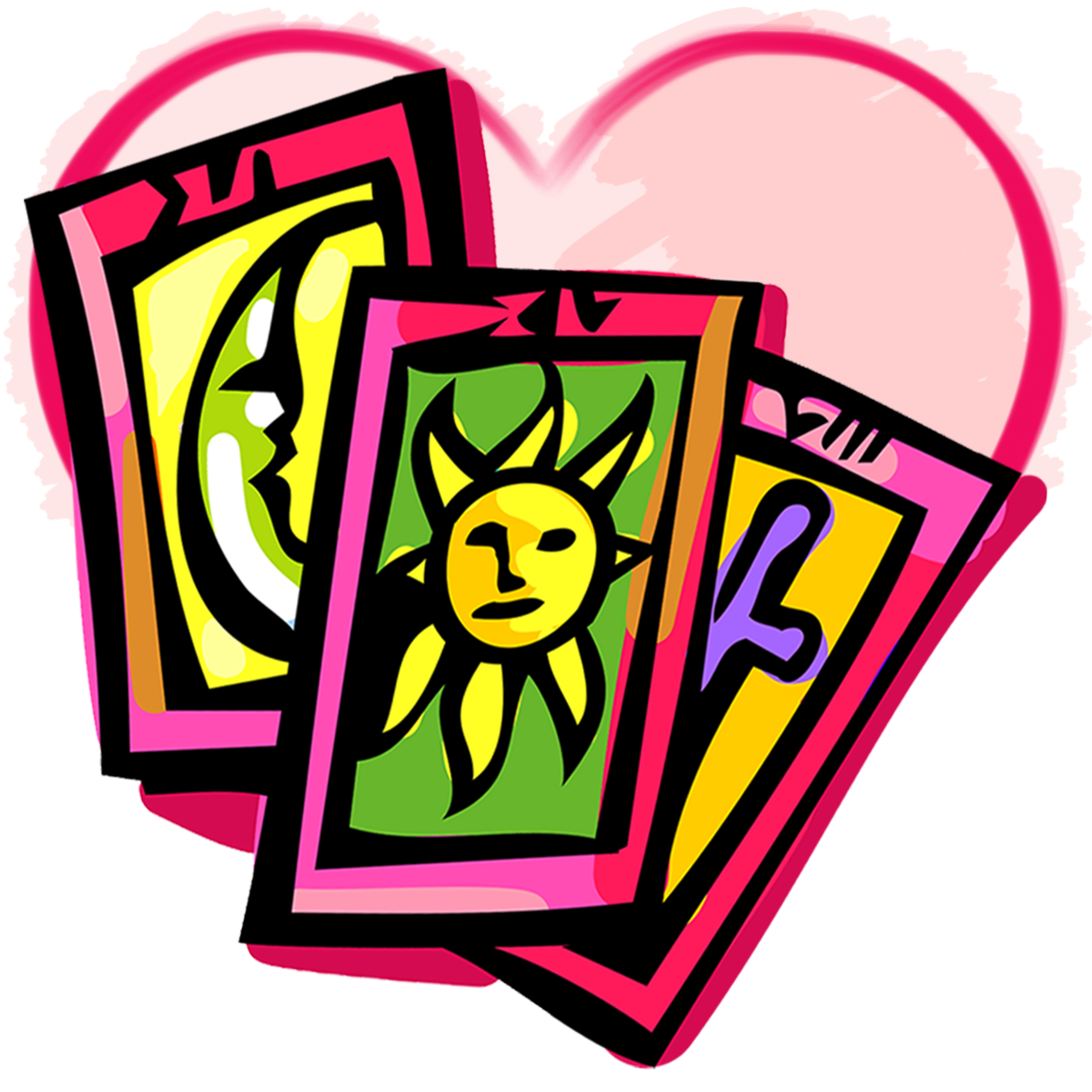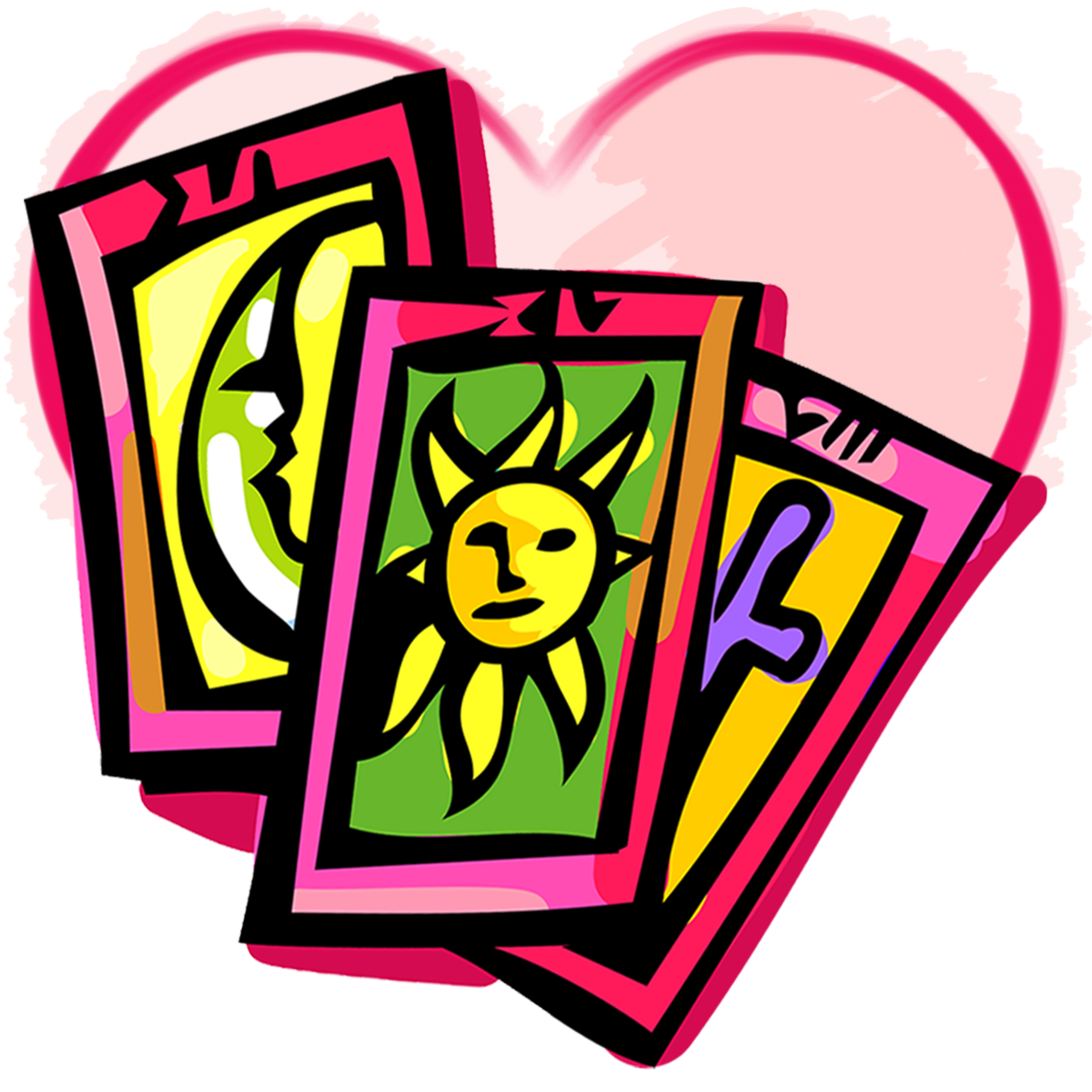 Love tarot
Will we be together?
Have you been dating for some time, or have recently met but you liked this person and want to know if you will be together? Will your relationship work out and what could it be? Is it worth involving feelings in this relationship? Ask the love tarot about it and see what the tarot will tell you.
Before choosing cards, clear your mind, distract from sad and disturbing thoughts. Concentrate on positive feelings and the person you are telling for, then pick one card. For divination, the Great Tarot Arcana consisting of 22 cards was used.