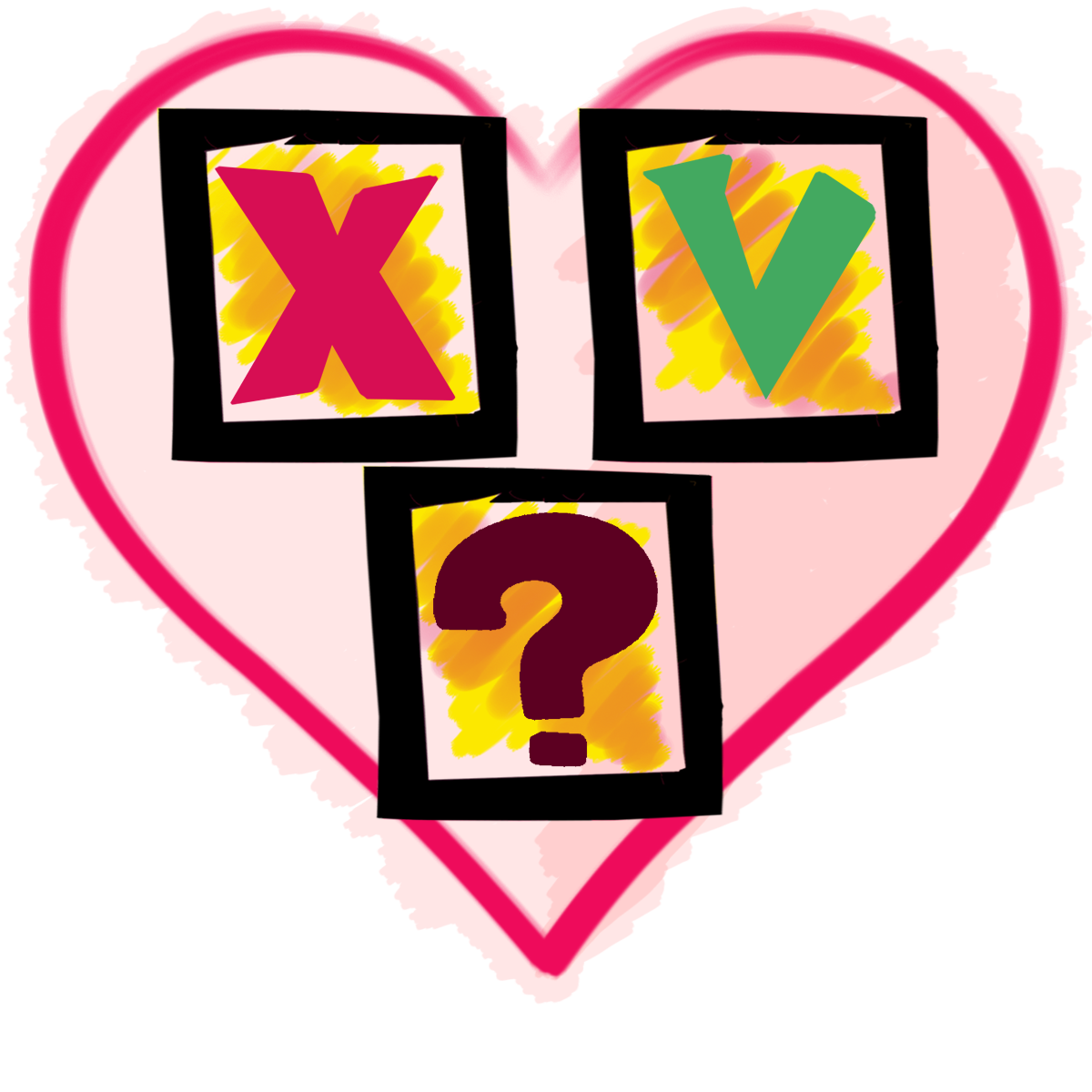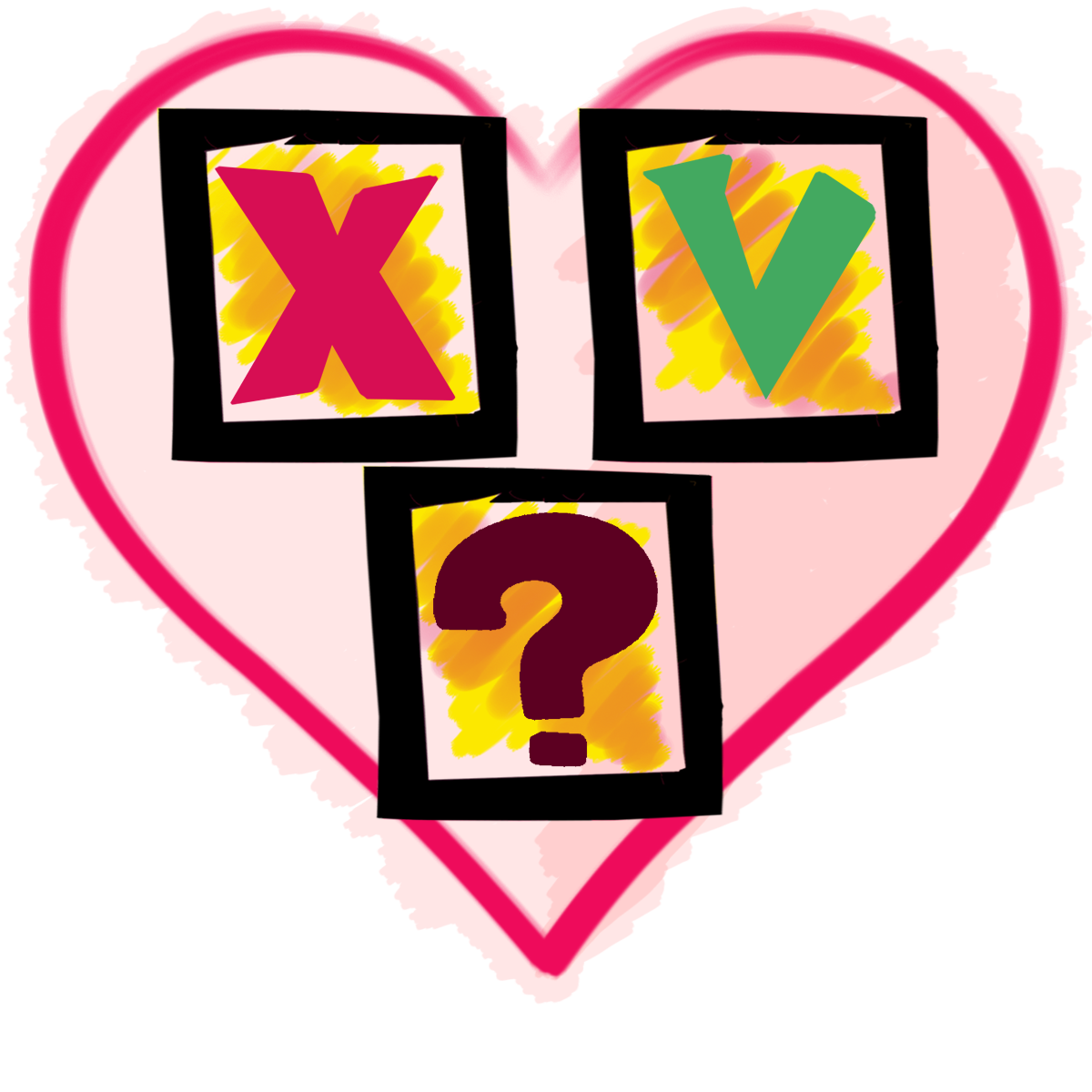 Love test
Does my ex still love me?
Breaking up is not easy for either side of the relationship. Therefore, after the breakup, no matter what the reason or who broke up, everyone sometimes wonders "Does he / she think about me?", "Does he feel anything else for me?", "Does my ex still love me?". Thanks to this love test, you will get answers to these questions.
Give the answer according to what you feel, don't hesitate too long, usually the first answer that comes to mind is the real answer. Remember that by answering questions truthfully you will only fool yourself.